Looking for non-traditional ways to leverage the Melrose Dropship Program to help encourage sales and expand your available inventory so you always have the right products available.
We'll provide additional ideas and solutions you might not have thought about since the Dropship Program doesn't have order minimums.
We are your Home Decor Dropshipping Solution and Destination!
Partnering with a reliable Home Decor Dropshipping partner can be challenging. but Melrose International stands out as the industry leader in this field with over 30 years of experience producing trend-setting home decor, giftware, and seasonal items.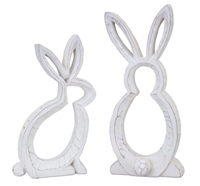 Our unwavering focus on our customers' needs and offering unparalleled product diversity sets us apart from our competitors, ensuring your home decor dropshipping business stands out from the crowd. Additionally, all of the products are dropshipped from our warehouse in Illinois, within 3-5 business days.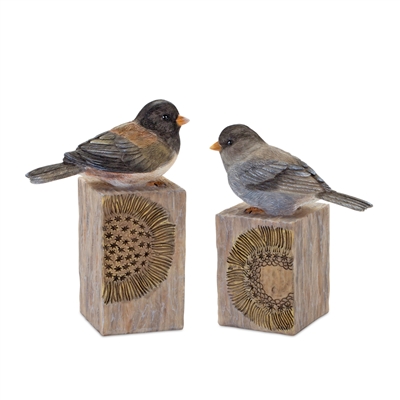 We're here to help integrate with your dropship store by providing you with an inventory link, high-resolution images, and a comprehensive data file containing everything you need. Our sales rankings, tips, and tricks will guide you every step of the way to meet your dropshipping needs. Trust Melrose International to be your reliable partner in Home Decor Dropshipping.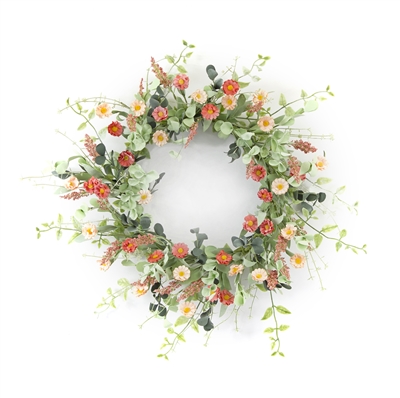 We are equipped to help you achieve your eCommerce goals. We are uniquely equipped to help you achieve your eCommerce goals. Our heartfelt commitment to providing superior service, high-quality products, expert design, and exceptional value stems from our Midwestern roots.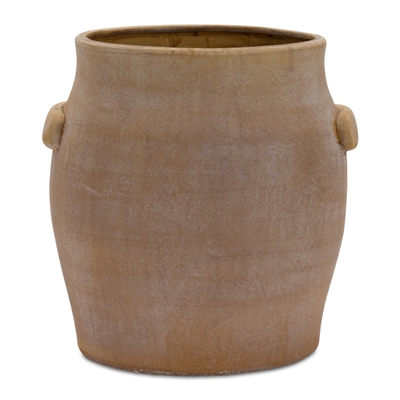 Interested in learning more about the wide range of home decor products we offer? Download our Product List below, and explore the thousands of home decor items available to our dropshipping partners.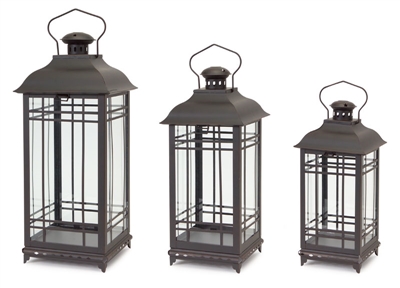 Complete the Dropship Inquiry Form and begin Dropshipping with Melrose International today!