Credit Terms & Conditions
Receive Approval in 7-10 days!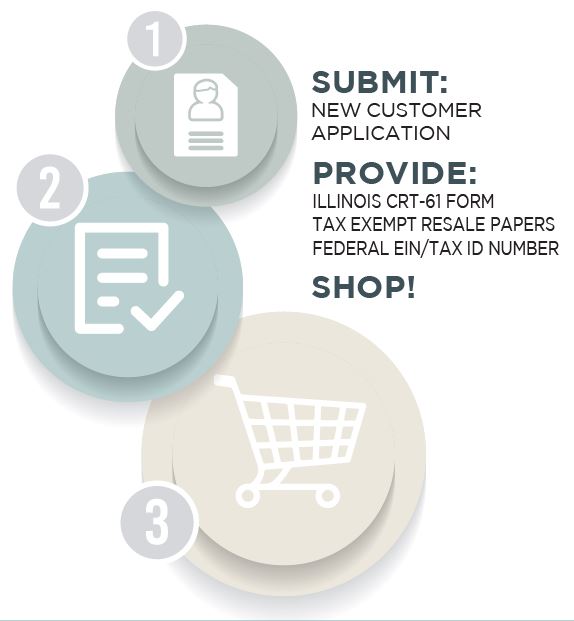 Policies and payment terms are subject to change without notice. Melrose accepts all major credit cards, physical checks, and checks by phone/fax. Prepayment orders will be canceled and returned to available stock after 14 working days of scheduled ship if payment is not received. Returned checks will incur a $25 fee added to your account in addition to the returned checks policy of your financial institution.
Net 30 terms are available with credit approval. Most applications receive a decision within 7-10 days of application receipt. If invoices are not paid within terms given they will be subject to incur finance charges.
Click a link below to download forms