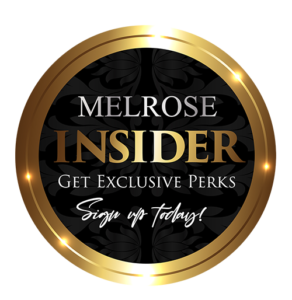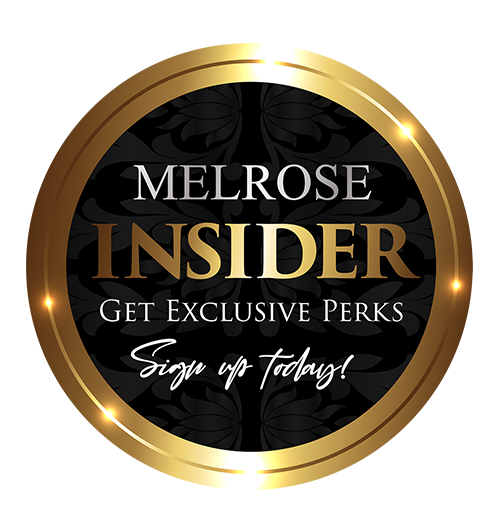 Sign up & Win One of Many Prizes
$1500.00 | $500 | 25 Fia Flame Winners
If you're reading this you probably already filled out the form to become a Melrose Insider! if not take a second and fill out the form at the Bottom of the page
But Why?
It's simple really, we are excited about this coming market season even more than ever as we are debuting 2 new and remodeled showrooms in Atlanta and Las Vegas. Don't take my word for it, check out the video message below from Ken and LeAnn
More space! More product! New looks! New! New! New!
By signing up to be a Melrose Insider you are guaranteeing the best market experience whether you are travelling to any of our showrooms (Atlanta, Dallas, Las Vegas) or doing the virtual market experience. We will be posting exclusive product insights, videos, market updates and much more. By providing your phone number we will text you with alerts and updates only during the winter show season. So thank you for becoming an insider! Come back often as we add more content for you to have the best market experience, we will remind you the next time something is posted, we promise.
Fill out the form here if you haven't yet to become a Melrose Insider