Dallas Top 5: Here's What's Hot and Trending
Bunny (2 Asst) 3.25″H, 3.75″H Resin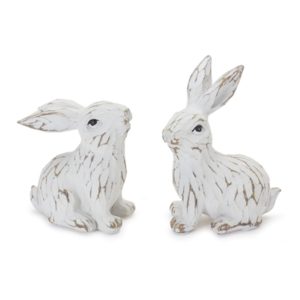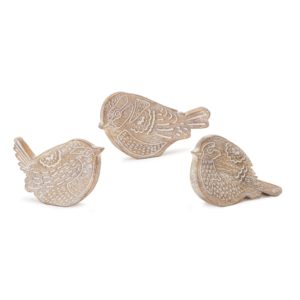 Triple Vase in Stand 19.75″L x 7″H Iron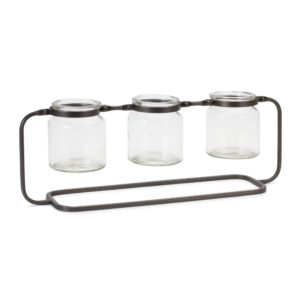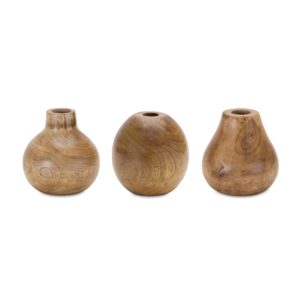 Pitcher 14.25"H Terra Cotta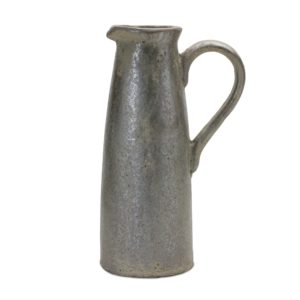 Check out all our collections here:
As we finish our week in Dallas here's a few things to keep in mind…
This is only a sampling of our top selling items, specifically only the newest items from this year. We have hundreds of great products!

We will update these product trends as we get deeper into the show season and we learn more 🙂

These products are not exclussive to one collection or look, so be creative and piece your own look together between collections if you want! All the pieces are there for you to do so.