Triptychs | Insider Review: Transition Items
What's a triptych you ask? A triptych is a work of art (usually a panel painting) that is divided into three sections. This is a hot trend and we brought in some great pieces that LeAnn highlights below!
Triptychs.... They're Hot and Trending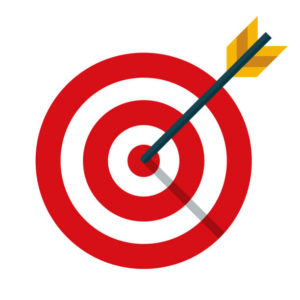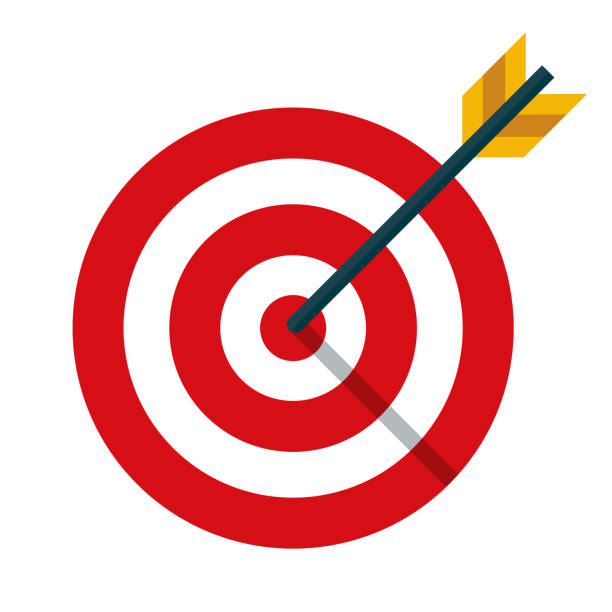 Target the right customers | Age of Acquisition As retailers,...
Read More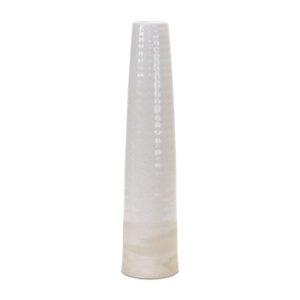 Hot Trend: Glazed and Unglazed Combination of finishes on containers...
Read More
What makes a glass vase expensive? Fancy? Better for some...
Read More