Apples & Pears | Collection Highlight: Dwelling
The Apple and The Pear. Why it's trending! Often featured in renaissance paintings. Often have religious implications. Pears mean divine sustenance, abundance and longevity and Apples symbolize peace, fertility, and immortality.
Apples & Pears: A Hot Trend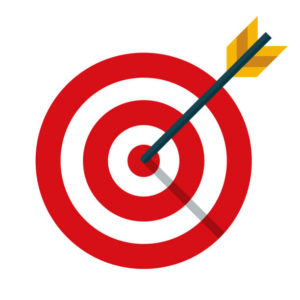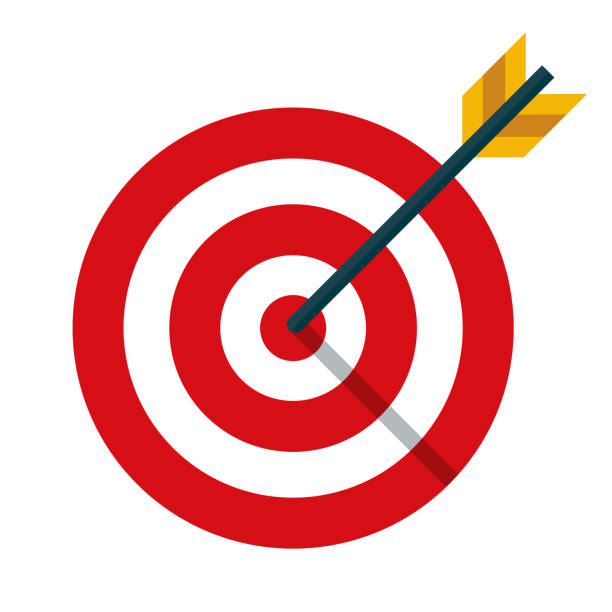 Target the right customers | Age of Acquisition As retailers,...
Read More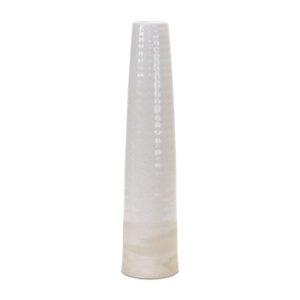 Hot Trend: Glazed and Unglazed Combination of finishes on containers...
Read More
What makes a glass vase expensive? Fancy? Better for some...
Read More