Laser Focus | Laser Cut Designs
Laser cut designs are used in many of our most trendy items. But the number one way to use them is with our #1 bestselling item…. Fia flame candles.  Checkout the multitude of laser cut lanterns and candle holders we have brought in to capitalize on the beauty of the fia flame.
Have a look at the Laser Cut designs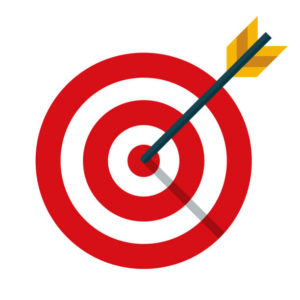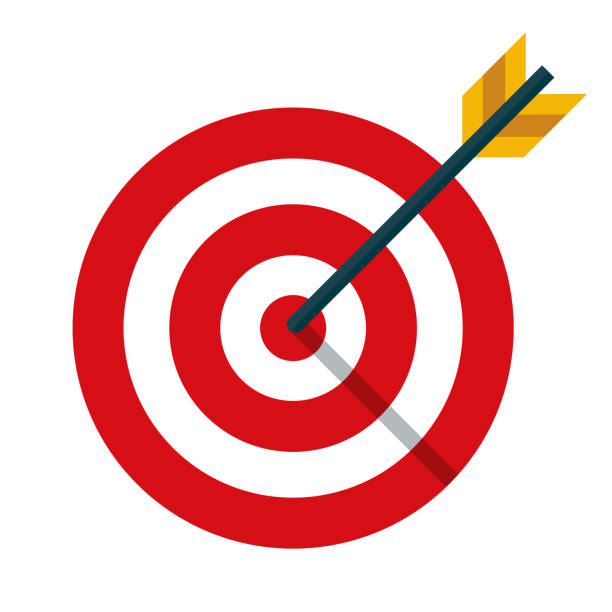 Target the right customers | Age of Acquisition As retailers,...
Read More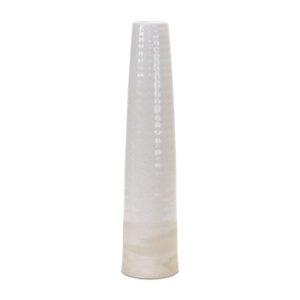 Hot Trend: Glazed and Unglazed Combination of finishes on containers...
Read More
What makes a glass vase expensive? Fancy? Better for some...
Read More