Laser Focus | Laser Cut Designs
Laser cut designs are used in many of our most trendy items. But the number one way to use them is with our #1 bestselling item…. Fia flame candles.  Checkout the multitude of laser cut lanterns and candle holders we have brought in to capitalize on the beauty of the fia flame.
Have a look at the Laser Cut designs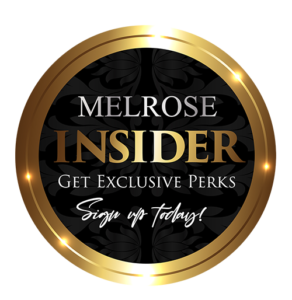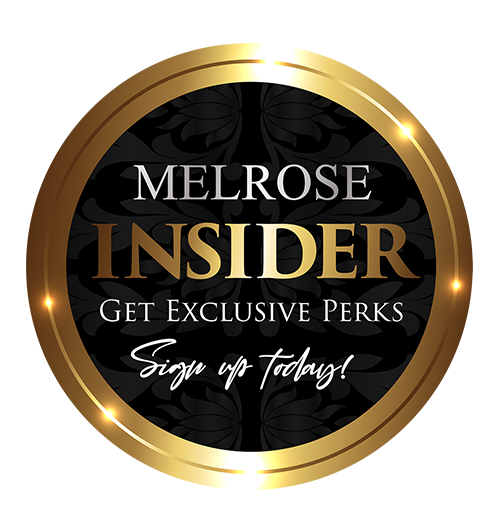 Ken goes through each of our 6 collections in great...
Read More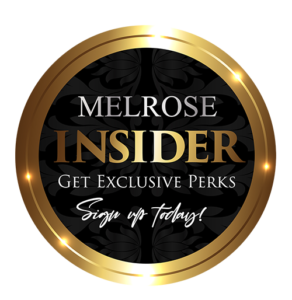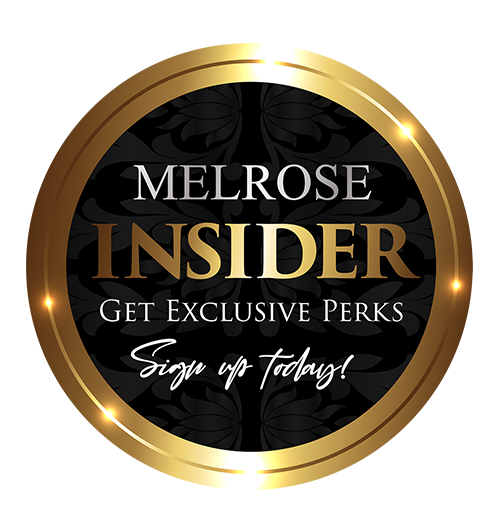 Hello Insider! It's time to kick things off and just...
Read More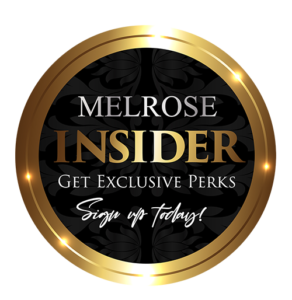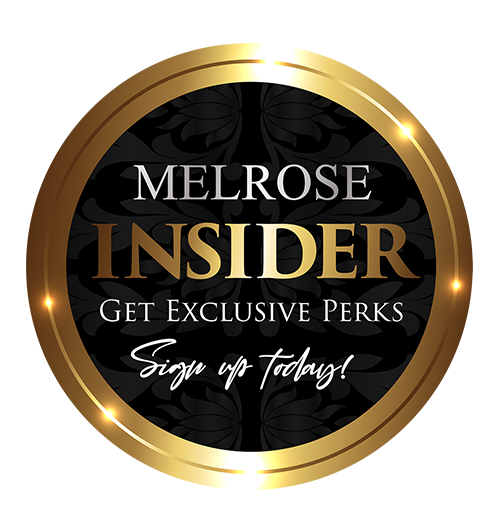 And the Winners are… Some Final Thoughts All Melrose Insider...
Read More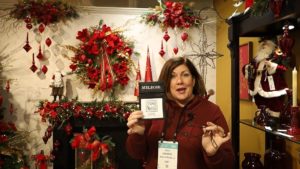 Here's how you can get your FREE badge and id...
Read More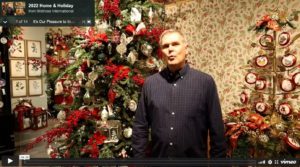 2022 Home & Holiday Collection Videos "An Inside Look" Take...
Read More