Hot Trend: Glazed and Unglazed
Combination of finishes on containers and vases are hot and trending for 2023. Instead of having one glaze or look some containers are featuring a glazed half with a raw bottom.
Thanks to texture and glaze change it catches eyes and transitions the viewer to the focal points of the piece.
LeAnne has some great examples in her video below
See the glazed with the unglazed here!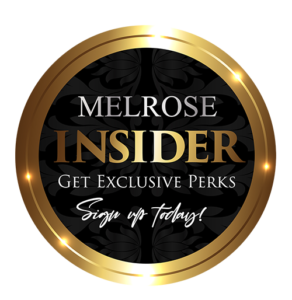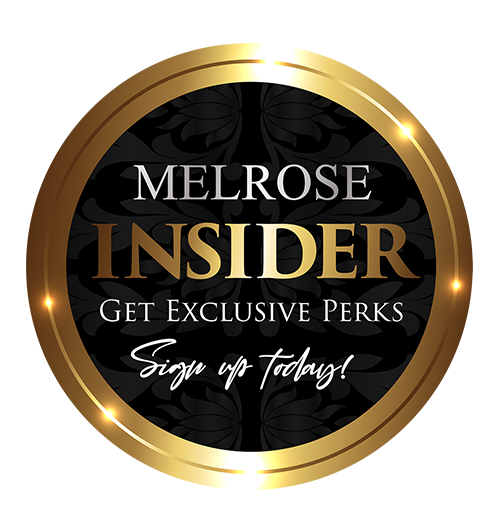 Ken goes through each of our 6 collections in great...
Read More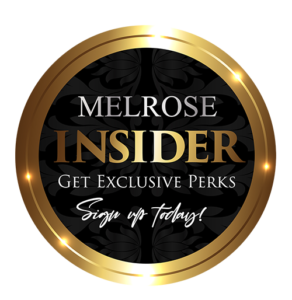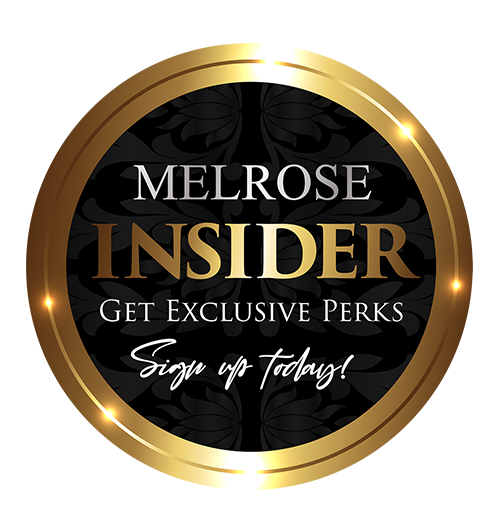 Hello Insider! It's time to kick things off and just...
Read More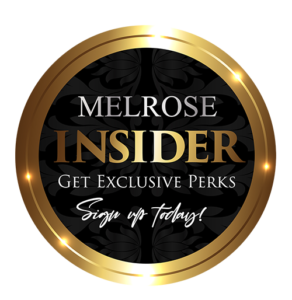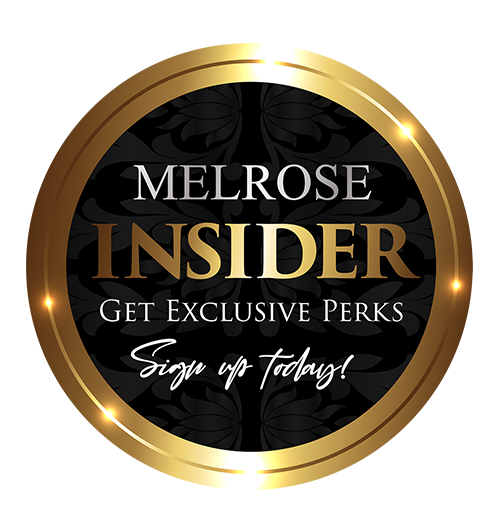 And the Winners are… Some Final Thoughts All Melrose Insider...
Read More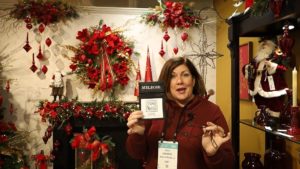 Here's how you can get your FREE badge and id...
Read More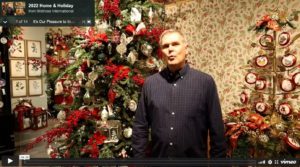 2022 Home & Holiday Collection Videos "An Inside Look" Take...
Read More