Lamps | Collection Highlight: Simple Country
Lamps have specific design features from the weight of the base, the heighth of the shade and much more that make certains lamps high quality and trending. LeAnn has a great look at Melrose Lamps, and why they are some of the best.
Lamps: What makes them special?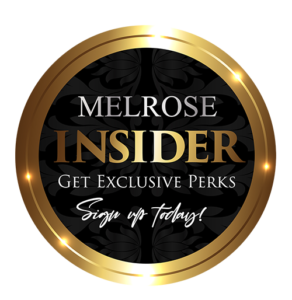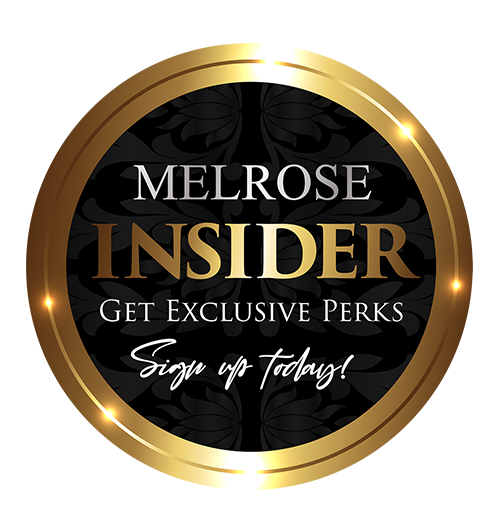 Ken goes through each of our 6 collections in great...
Read More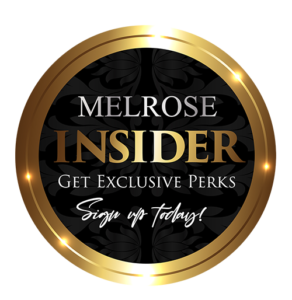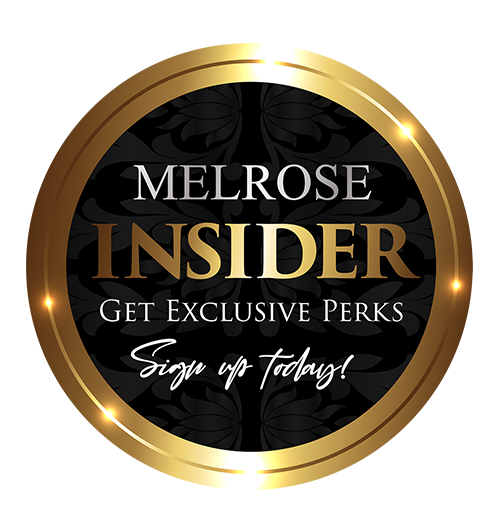 Hello Insider! It's time to kick things off and just...
Read More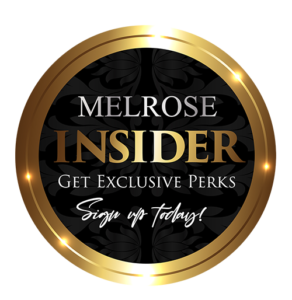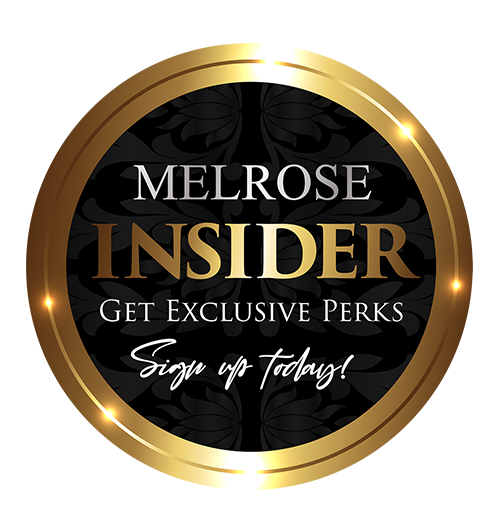 And the Winners are… Some Final Thoughts All Melrose Insider...
Read More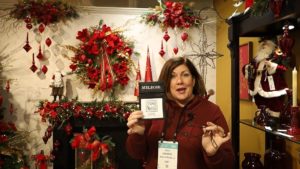 Here's how you can get your FREE badge and id...
Read More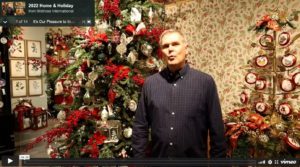 2022 Home & Holiday Collection Videos "An Inside Look" Take...
Read More