Fia Flame LED candles are a must have for any lit design. These rechargeable LED candles are perfect for decorating with lanterns. The Fia Flame candle comes in 3 different sizes and 2 different colors. Each includes a magnetic base and a hanging hook. Hang the Fia Flame led candle upside down and watch as the flame light pattern follows, giving your designs a natural and authentic glow. Don't forget the remote! These candles are remote controlled and allow you to set your scene with the push of a button. Really there's limitless possibilities to using Fia Flame LED candles.
Unlocking Tremendous Success with Fia Flame
A success story about a retailer who found tremendous success launching Fia Flame in their small business.
Discover how Fia Flame, the best-selling LED candle by Melrose, transformed a retailer's business, delivering record-breaking success.
Explore Melrose International's LED candle collection, featuring the exquisite Simplux line, that delivers dancing light for captivating displays.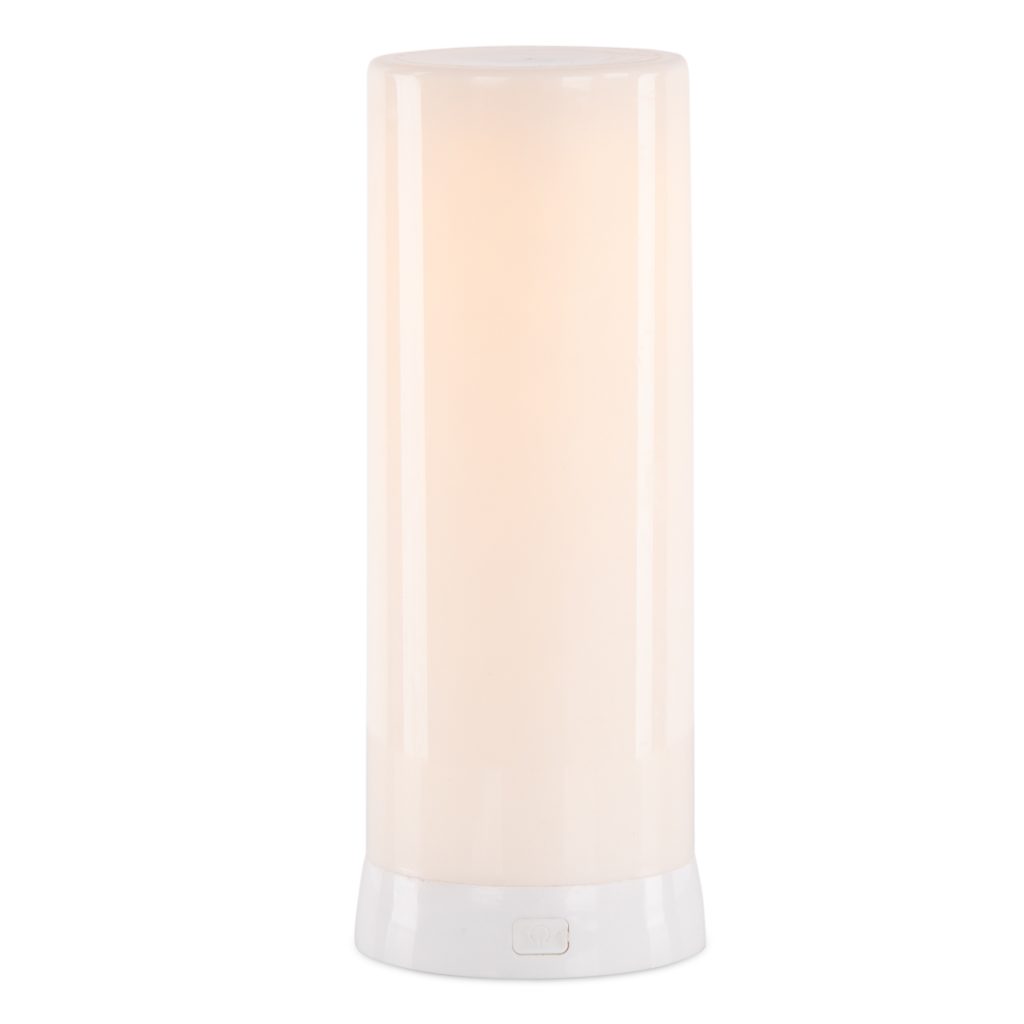 FIA FLAME CANDLE 4"D X 7.5"H PLASTIC WHITE
6 HR TIMER W/REMOTE USB CHARGING CABLE INCLUDED
FIA FLAME 4"D X 7.5"H PLASTIC ORANGE
6 HR TIMER W/REMOTE USB CHARGING CABLE INCLUDED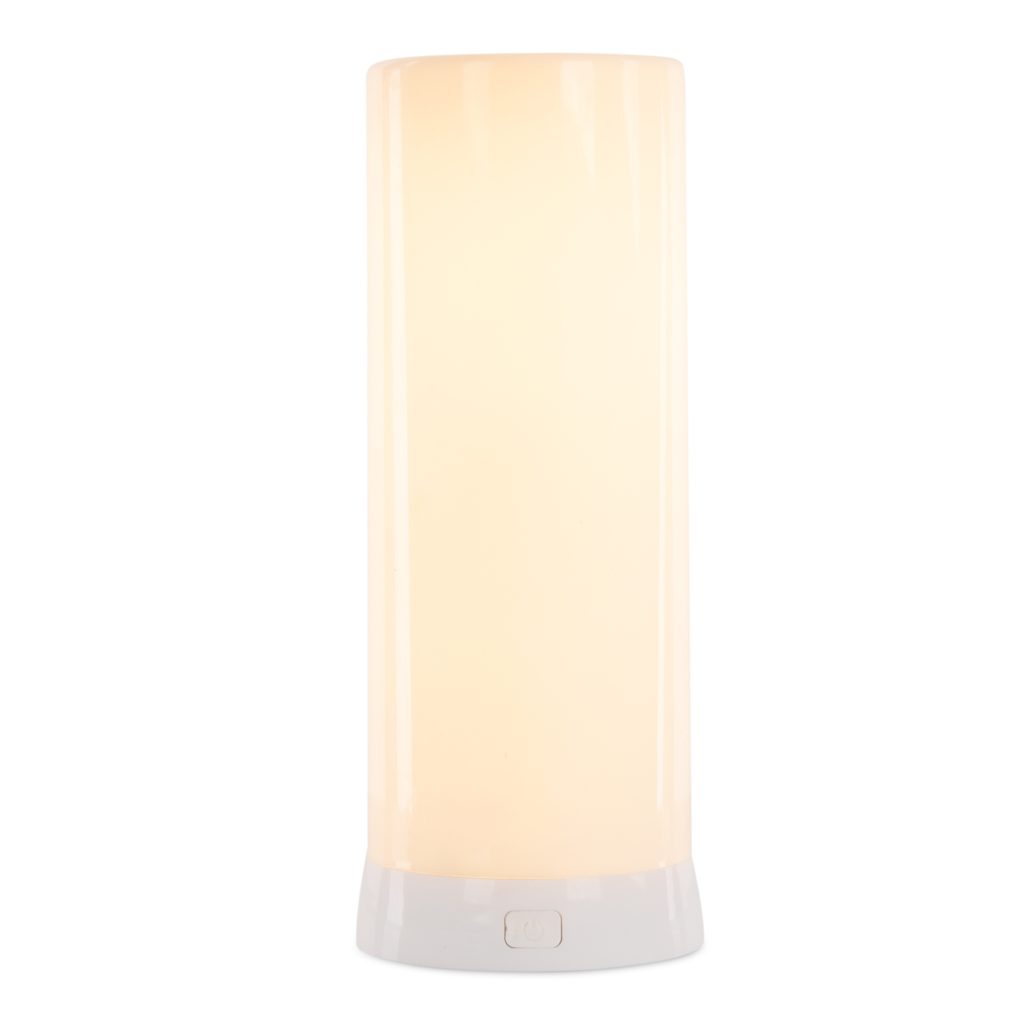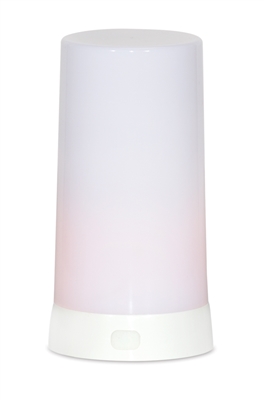 FIA FLAME 5"H PLASTIC WHITE
W/6 HR TIMER (USB CHARGING CABLE INCLUDED)
FIA FLAME 5"H PLASTIC ORANGE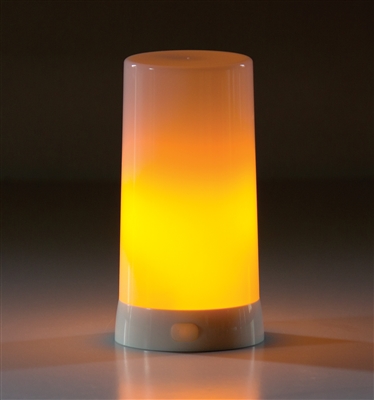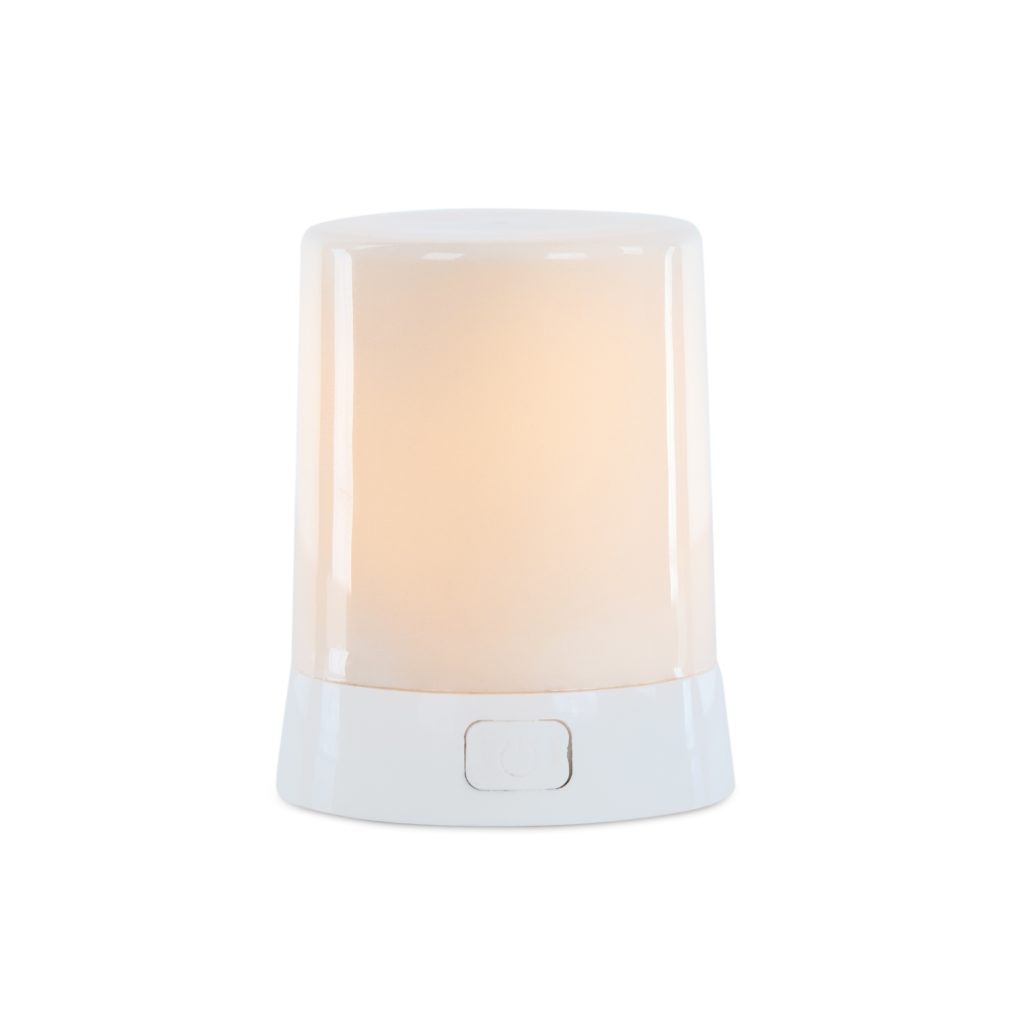 FIA FLAME 2.75"D X 3"H PLASTIC ORANGE
FIA FLAME 2.75"D X 3"H PLASTIC WHITE
6 HR TIMER W/REMOTE USB CHARGING CABLE INCLUDED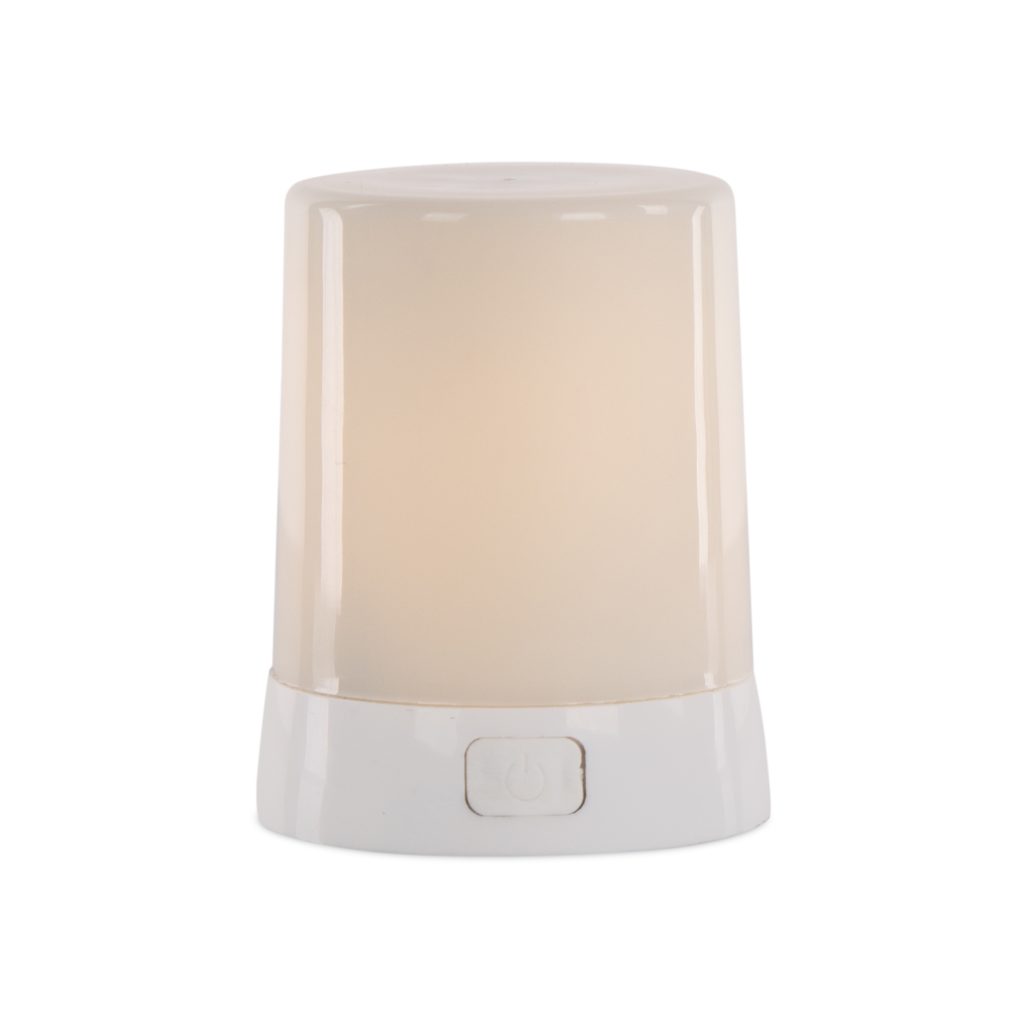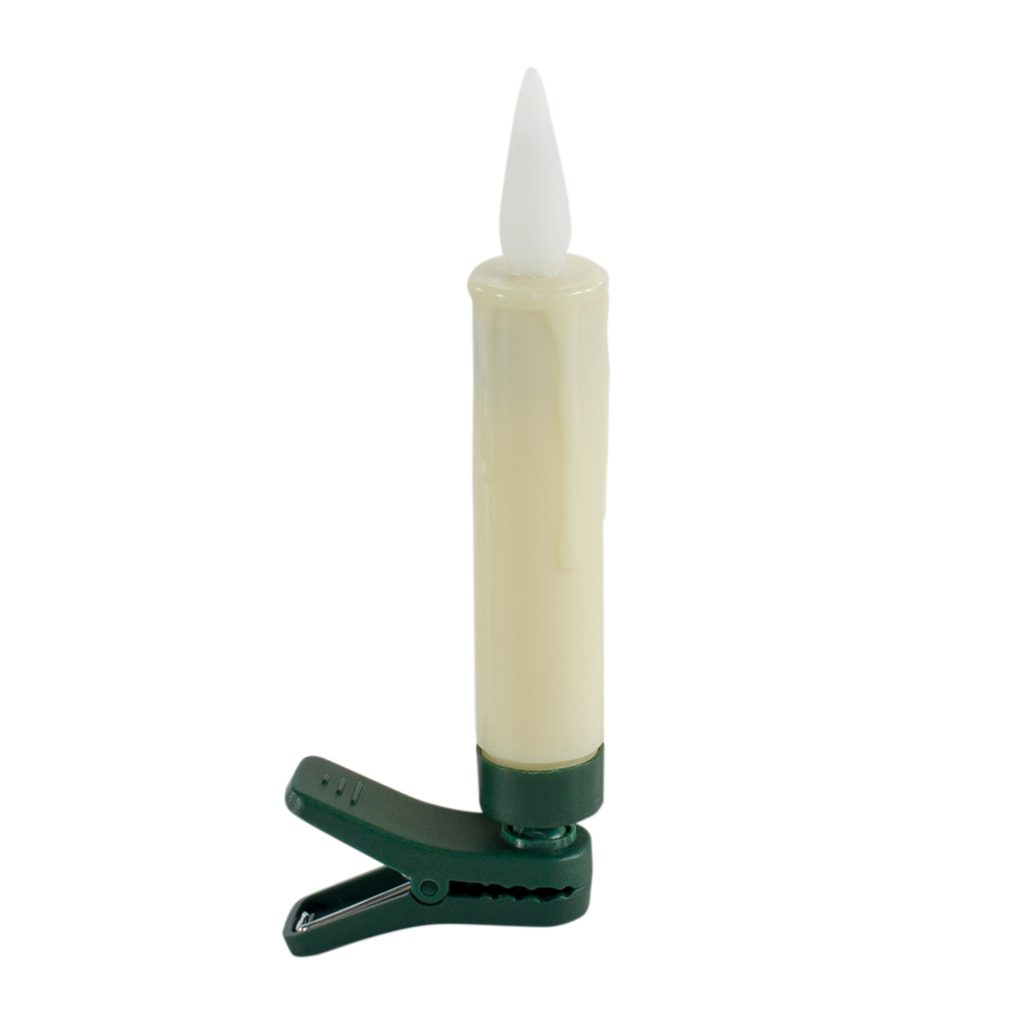 FIA FLAME CANDLE CLIP/SUCTION CUP/HOLDER
(SET OF 10) W/REMOTE 4"H PLASTIC 1 AAA BATTERY NOT INCLUDED