Summer Giveaway!
Enter to win your favorite bestselling summer product from Melrose when you comment on this post!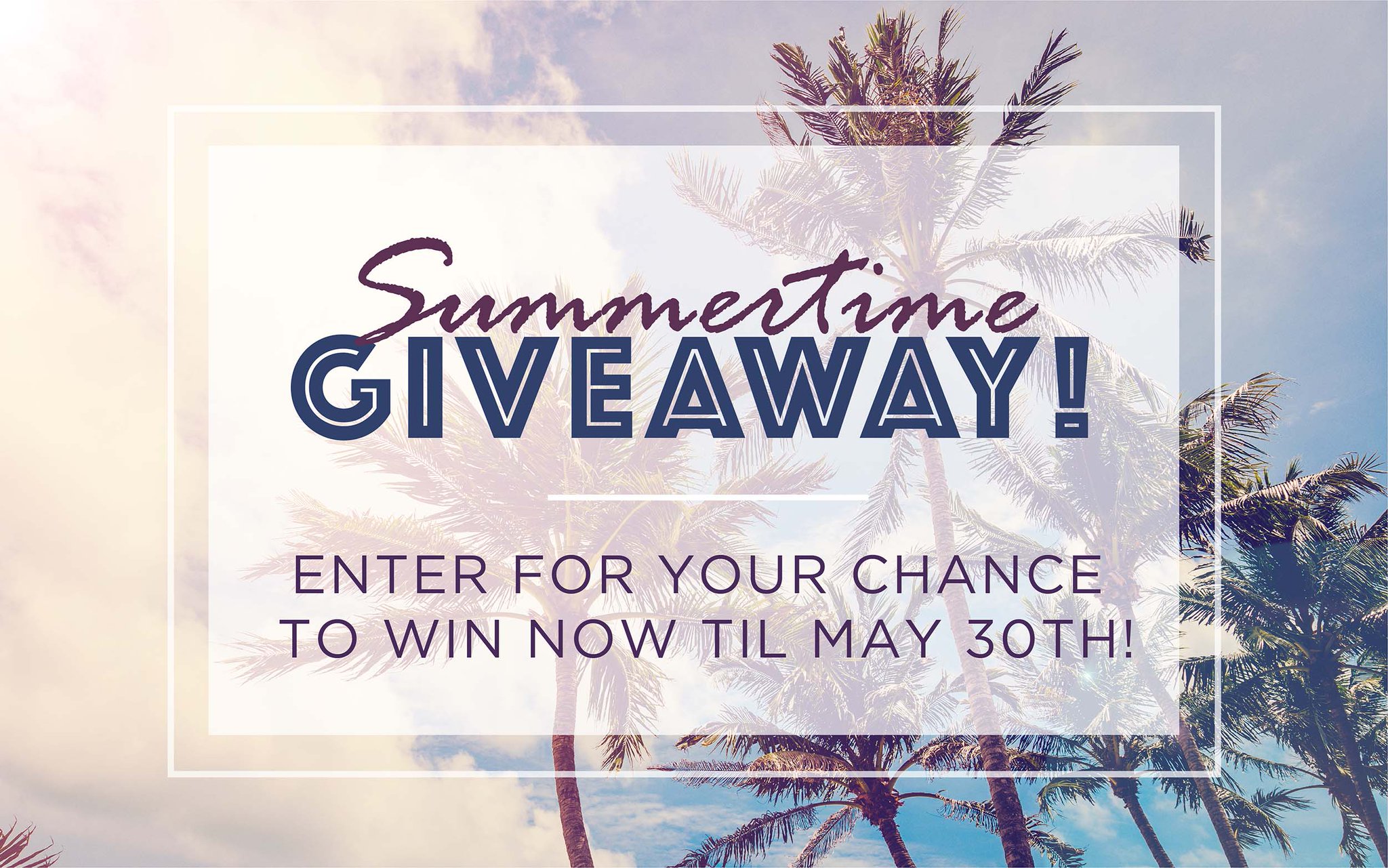 ***UPDATE***
Congratulations to Linda Bauer our Summertime Giveaway Winner! She'll be getting the Daisy Wreath! 
*****************
As summer approaches, we took a look at our best-selling items and realized they are just too beautiful to keep to ourselves. That's why we are asking you to enter to win your favorite item!
How to Enter
First, sign up to join our mailing list
Then, comment on this blog noting which product is your favorite and that you signed up for our mailing list (if you already get our newsletter just put #alreadysignedup in your comment along with your favorite item)
Winner Winner
The contest is open from May 24th through May 30th (until midnight central time). We'll announce the winner May 31 on this blog and on our Facebook. We'll also contact the winner via the email address shared with us on the winning blog comment (only we can see that email, it's not public).
So pick your fav product
Choose your favorite product from the 5 options below and comment on this blog post (and sign up for our mailing list) to be entered to win.
Simplux Designer Candle (Product #64135)
Don't forget to comment between May 24 –May 30, 2017 (and sign up for the email list!) to be entered to win your favorite top selling summer product!